Jazz Festival
October 18-20, 2019
Celebrate Dizzy's 102nd birthday in his hometown of Cheraw at the South Carolina Jazz Festival October 18-20, 2019!
Join us in October for the Bebop Parade, Early & Late Night Jazz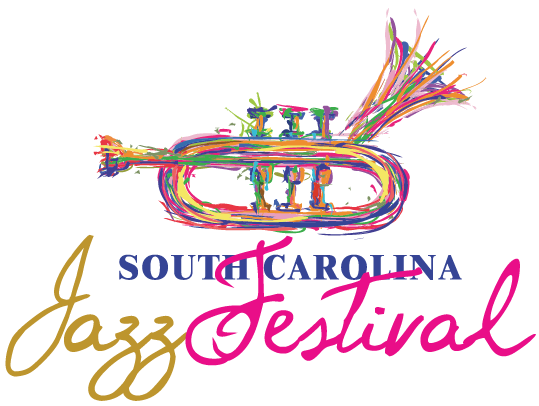 South Carolina Jazz Festival
20 Regional Musical Artists
Over 20 regional musical artists from the Carolinas will perform in an eclectic collection of venues.  Activities include a Bebop Parade, Early Jazz and Evening Jazz at local venues, the Dizzy Gillespie Scholarship Golf Tournament, a Birthday Party for Dizzy, kids' art activities, Madonnari-Southern Style Chalk Competition, a Jazz Mass, live jazz in the park, and much more while you experience the joy of jazz from your head down to your toes! As Dizzy would say, "Bebop on down to Chee-raw, South Carolina on October 18-20." For additional information, call 843.537.8420 ext. 12.
The Emmet Cohen Trio with special guest Bruce Harris
Multifaceted American jazz pianist and composer Emmet Cohen is in the vanguard of his generation's advancement of music and the related arts. He is the winner of the 2019 American Pianists Awards and the Cole Porter Fellow of the American Pianists Association. 
"Cohen is a young piano virtuoso with a delicate touch, assured, swaggering swing feel, and debonair flow."  — Giovanni Russonello, NYTimes
Special guest trumpeter Bruce Harris has earned a reputation as one of the most important and emerging voices in jazz today
"One of the five young players you should know." – Wynton Marsalis (Ebony Magazine)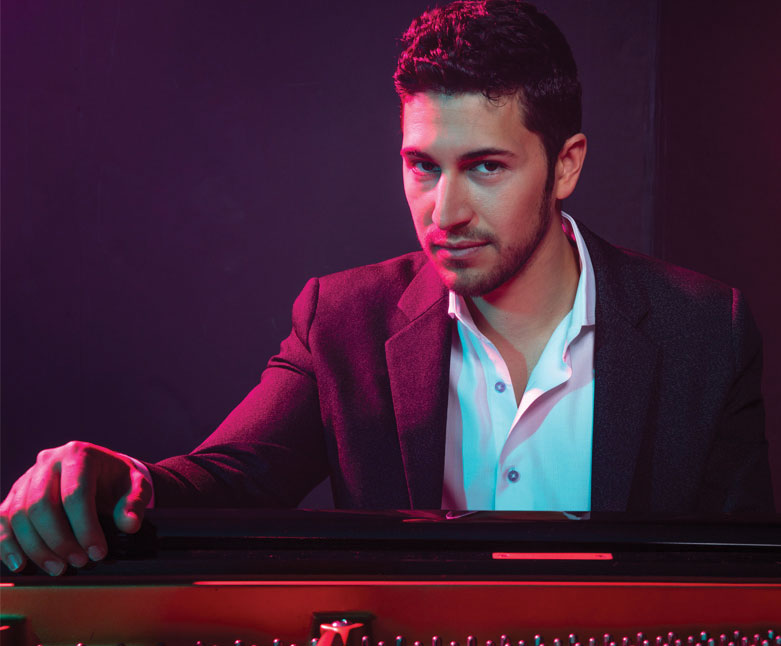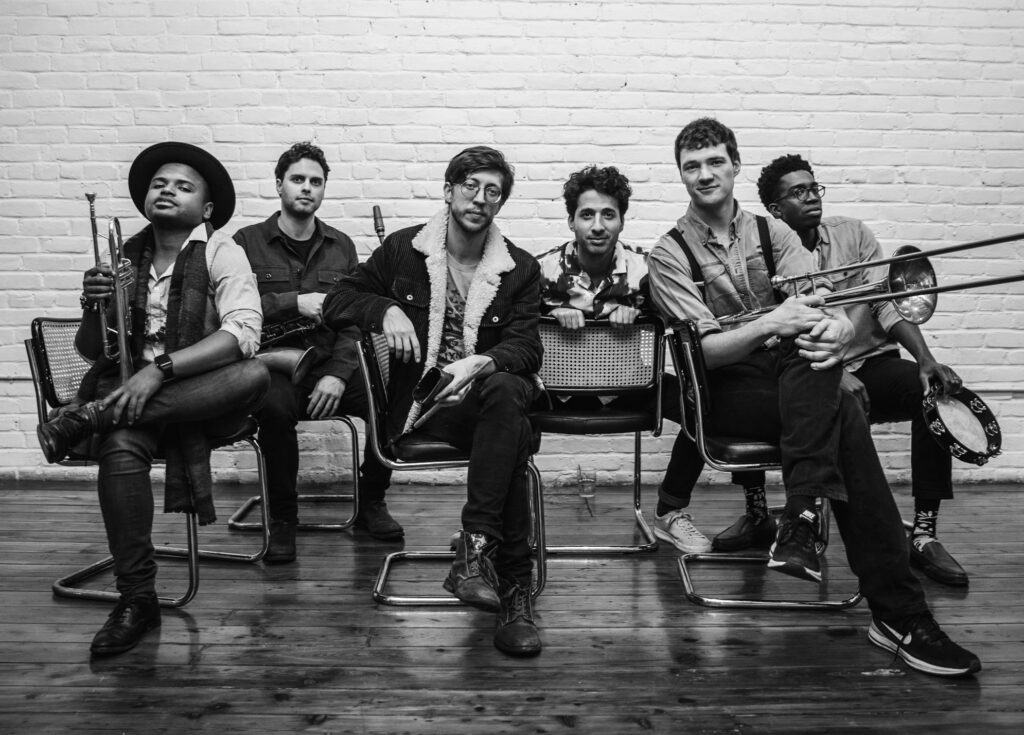 Sammy Miller & the Congregation with special guest Martina DaSilva
Sammy Miller & the Congregation are on a mission to bring back the generosity of jazz and bring art to the people. "Sammy Miller is the perfect player- scholar" – Wall Street Journal
Tickets are on sale now!
South Carolina Jazz Festival Schedule